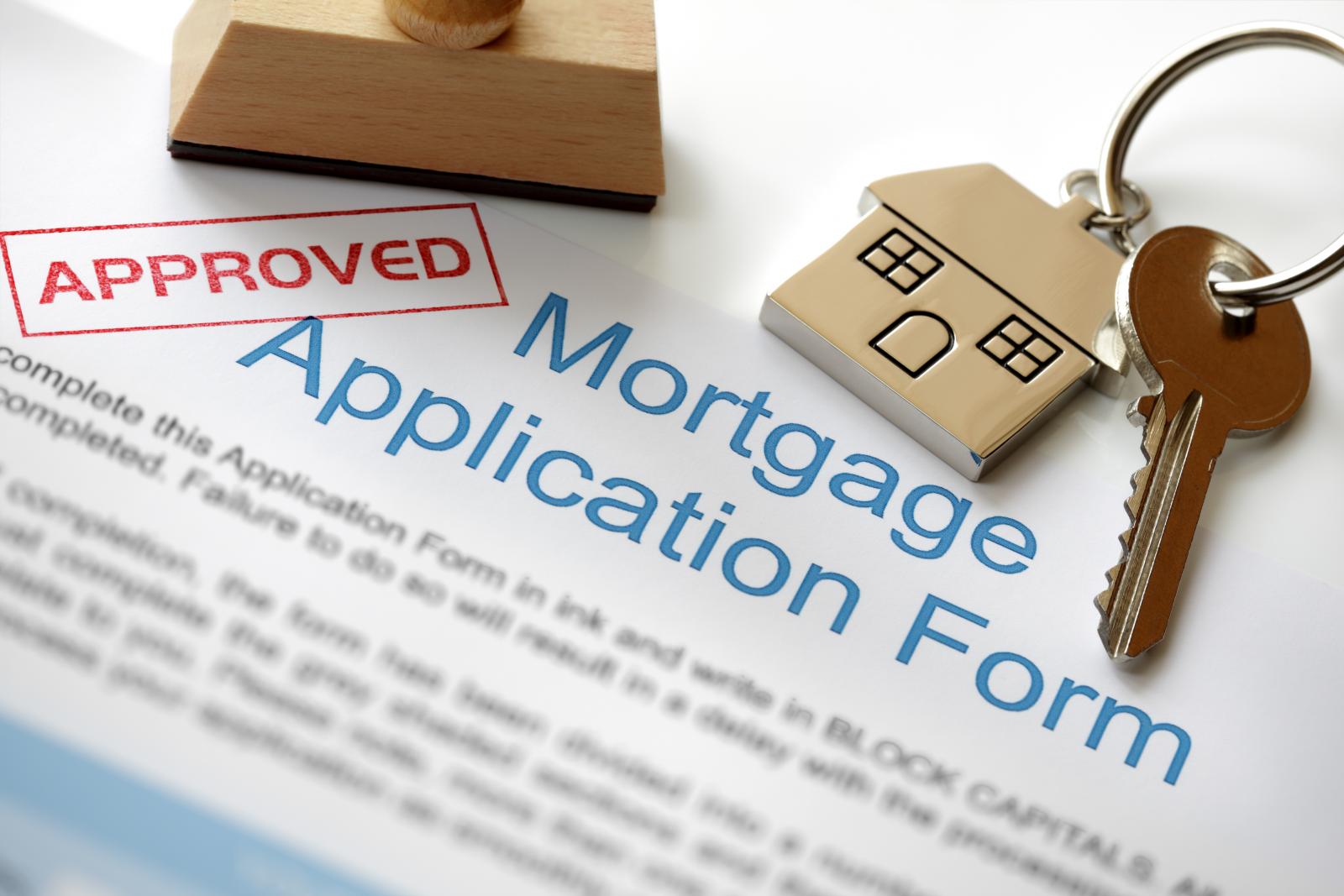 THE 5 STEPS TO HOME LOAN PRE-APPROVAL:
1. Proof of Income
When applying for a home loan, one of if not THE first thing a lender will ask for is "proof of income". This will vary upon the person and their income situation, but typically this is satisfied by providing: previous 2 years tax returns, W-2 statements, recent pay stubs, and/or any other proof of verifiable income.
2. Proof of Assets (if putting money down)
When applying for a home loan, determining what funds you have available to put down as a "down payment" is an important step. In many cases, first time home buyers can qualify for certain loan programs where you don't have to put ANYTHING down. But in the case you want to put some funds down on your home purchase, you need to plan on providing proof to your lender that you do indeed have these funds in your bank account.
Most loans come with a requirement that you purchase private mortgage insurance (PMI) or pay a mortgage insurance premium (MIP) or a funding fee unless you put 20% (or more) down. So if a lower monthly payment is important to you, puttinf funds down in the beginning is important. Or if being able to close with very little to nothing down, a PMI may be a good option for you!
3. Good Credit
Most lenders require a FICO score of 620 or above to approve a conventional loan and some even require that score for an FHA loan. Lenders typically reserve the lowest interest rates for customers with a credit score of 760 or above. FHA loan guidelines allow approved borrowers with a score of 580 or above to pay as little as 3.5% down. People who have lower scores must make a larger down payment. Lenders will often work with borrowers with a low or moderately low credit score and suggest ways they can improve their score.
4. Employment Verification
Your lender will not only want to see your pay stubs, but will likely call your employer to verify that you are still employed and to check on your salary. If you have recently changed jobs, a lender may want to contact your previous employer. Lenders want to make sure they are lending only to borrowers with stable employment. Self-employed borrowers will need to provide significant additional paperwork concerning their business and income.
5. Other Types of Documentation
Your lender will need to copy your driver's license and will need your Social Security number (SSN) and your signature allowing the lender to pull a credit report. Be prepared at the pre-approval session and later to provide (as quickly as possible) any additional paperwork requested by the lender. The more cooperative you are, the smoother the mortgage process will be.
In the end - Getting approved for a loan is simple and well worth it. Paying rent is just paying off someone else's mortgage! If you are interested in qualifying for a home loan, now is the time! Don't waste another penny or day of rent, contact us today to get started! It's easier than you think.
(512) 771-9242
We offer all of the following services to our Buyers:
1) We will help direct you to the neighborhoods that best fit your needs. We can even prepare area reports for you comparing demographics, education, crime stats, etc.
2) We will help determine what your needs and preferences are, by being trained active listeners.
3) We will email you listings and/or setup your own web page of homes we recommend, and then take you on Buyer tours to view the homes you have selected. All to make sure you are confident, comfortable, and excited about your final decision.
4) We will assist you in the loan qualification process by putting you in touch with a trusted loan professional if needed.
5) Prior to an offer, we will do a thorough Market Analysis to determine what the fair market value is on the home you are considering. We will then prepare an offer designed to bring you success.
6) Our experience as negotiators will help get you the best possible deal and protect your interests and security.
7) We will assist you in finding any and all State Licensed Home Inspectors. And, advise you as to repair request options that will offer you the greatest protection and continued success of the contract.
8) Your Agent and our Escrow Coordinator, will follow all of the contract paperwork, deadlines, and details throughout the entire escrow process, until we bring you to a successful closing!