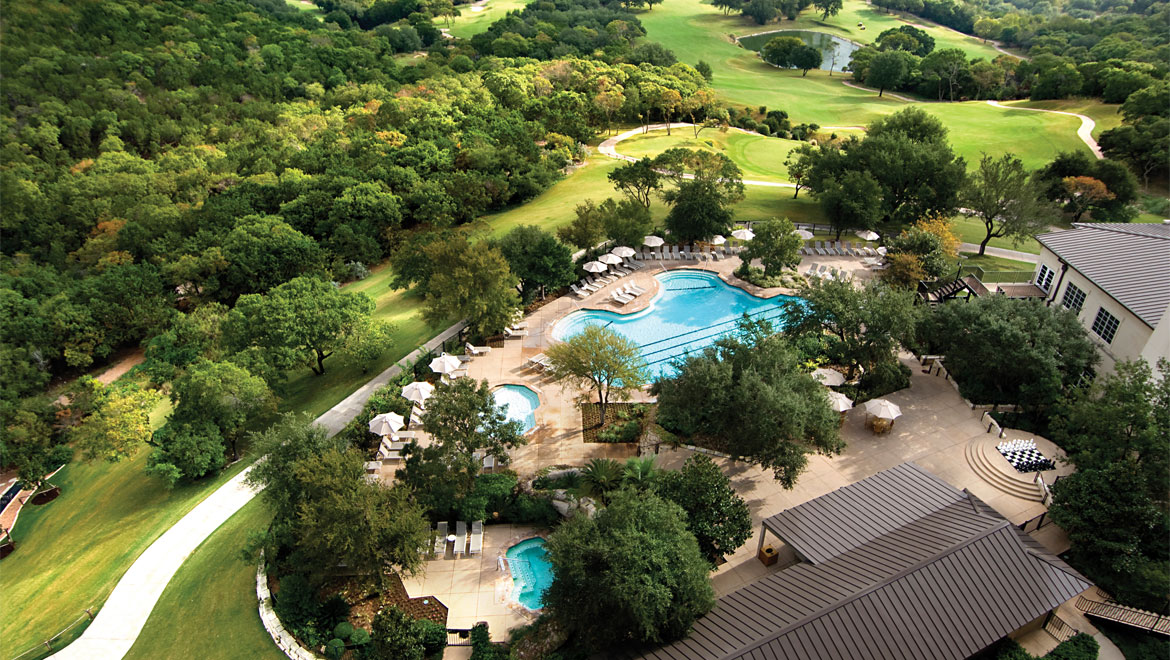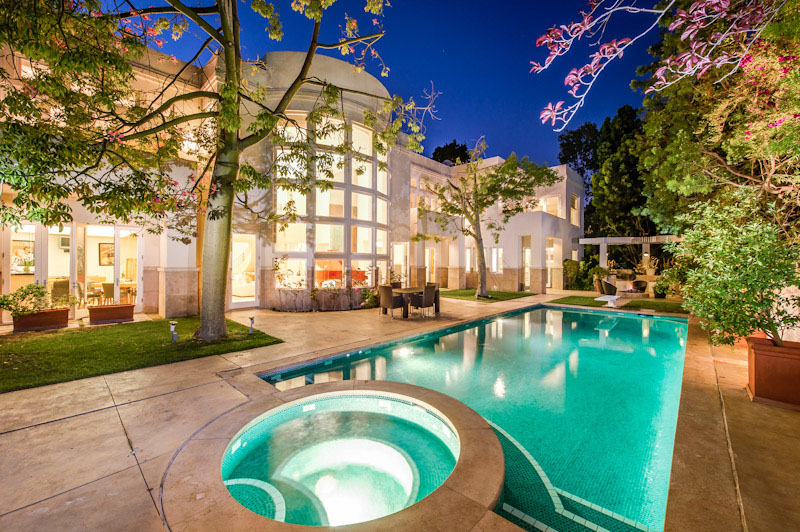 The 4000 acres of Barton Creek are located 15 minutes southwest of downtown Austin, 15 minutes from the Austin Bergstrom International Airport, and minutes away from fine dining and shopping. Barton Creek sits on the edge of the Texas Hill Country where green hills, winding roads, and native landscaping offer a tranquil setting for the luxurious side of Hill Country living. Barton Creek is home to Barton Creek Resort, Barton Creek Village, and Barton Creek Country Club!
Barton Creek's newest golf-side neighborhood embraces the scenic beauty of the entire award winning Fazio Canyons Golf Course from the first tee to the 18th green. Home sites range from one to five+ acres and offer potential for panoramic views, including the Hill Country, Barton Creek Habitat Preserve, downtown Austin skyline, and the fairways of the Fazio Canyons Golf Course. Many of these home sites are situated to enhance these spectacular views and will become home to custom designed Hill Country estates. Nature's gifts of serenity and beauty come home to Barton Creek's newest neighborhood Verano Drive. West of Verano Drive lie more than 4,000 acres of wildlife habitat that are cloaked in green hills and meander along the banks of Barton Creek.
For more information about this stunning community click HERE!